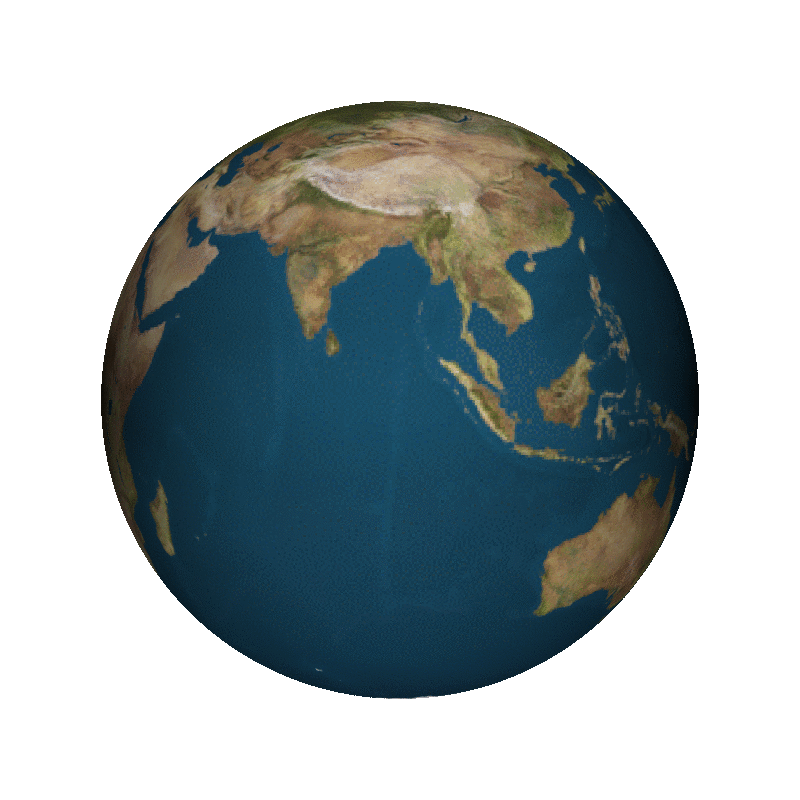 The LampLight is a repository of new and previously released writings, inspired by The Lord God Rhema (Holy Spirit) for His Little Ones.
​The GoldenLight is a collection of
new and previously released prophecies
(and words of knowledge) from a Loving Father to His Beloved children. Presented by the grace and mercy of our Lord and Savior, Jesus Christ.

The Lamplight Pictures Page showcases multimedia projects that have been created in Yeshua's Holy Name for the purpose of edifying, encouraging, and sharpening His children into members of the Army of the Living God.