Welcome to GoldenLight Ministries!

Shalom Brothers and Sisters - please choose from the following slides.

TSUNAMI

IT IS COMING!

The Berisheet Prophecy

TSUNAMI - Another Warning

A Vision from God Concerning A Coming Cataclysm

Ark Discoveries

An Excellent review of Ron Wyatt's Incredible journey to discover the lost Ark of the Covenant.

Bob Cornuke - The Temple Mount

An Excellent Investigation into the true location of the Holiest Land on Planet Earth.

Dr. Chuck Missler

The Nephilim, UFOs, Aliens, and the Bible

Kim Clement's 2007 Trump Prophecy

Kim Clement's Amazing 2007 Donald Trump Prophecy

Tsunami - A Warning

A Warning Vision from God to the Nation and to His Children.

Return of the Fallen Angels

Sid Roth with Special Guests: Tom Horn & Cris Putnam - Aired, September 2015

John Fenn - A Prophetic Dream

What is The Lord saying for this time? Here is a vision from Jesus as relayed through His servant and prophet.

Jonathan Cahn - An Important Message

A 13 minute video addressing the coming shaking. It is a powerful word, well worth the time.

A Message from John Paul Jackson

Released by Dreams and Mysteries - Here is a Father's Blessing from John Paul Jackson to you.

Manifesto - Prophets & Seers, Part 1

This is the first episode in a seven part message from God Almighty to His prophets and seers.

The Wrath of God - Sodom & Gomorrah

Christian archaeologist Ron Wyatt reveals startling evidence of God's great wrath on these cities...

Ron Wyatt - The Ark of the Covenant

GoldenLight Ministries presents Archaeologist Ron Wyatt's amazing discovery - The Ark of the Covenant!

The Age of Deceit

A comprehensive and stunningly accurate reveal of things to come in the days of Jacob's Trial.

As In the Days of Noah

The days of the antichrist are nearly upon us - join Sid Roth as we receive this vital Word from God.

PROPHETIC WARNING!!

A STERN WARNING for the East and West Coasts from John Paul Jackson.

Where is Your Faith

A Manifesto from the King of Glory to His Body for this Time.

The Envoy

Great Storms are Announced by a Gentle Breeze...

Kat Kerr Prophecy

This is amazing Word from The Lord through Kat Kerr - as told through scribe angels.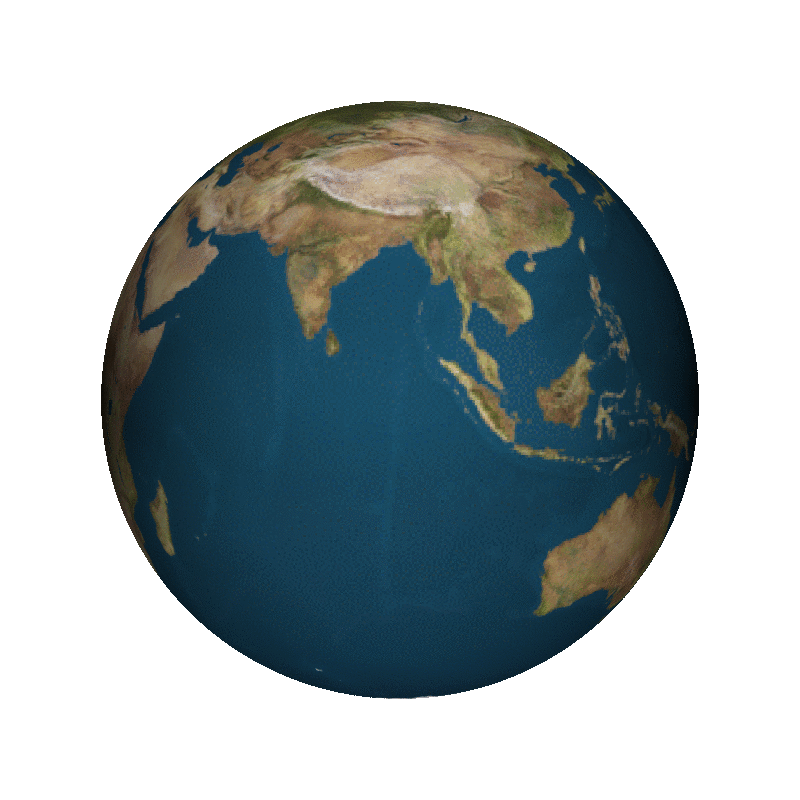 The LampLight is a repository of new and previously released writings, inspired by The Lord God Rhema (Holy Spirit) for His Little Ones.
​The GoldenLight is a collection of
new and previously released prophecies
(and words of knowledge) from a Loving Father to His Beloved children. Presented by the grace and mercy of our Lord and Savior, Jesus Christ.

The Lamplight Pictures Page showcases multimedia projects that have been created in Yeshua's Holy Name for the purpose of edifying, encouraging, and sharpening His children into members of the Army of the Living God.